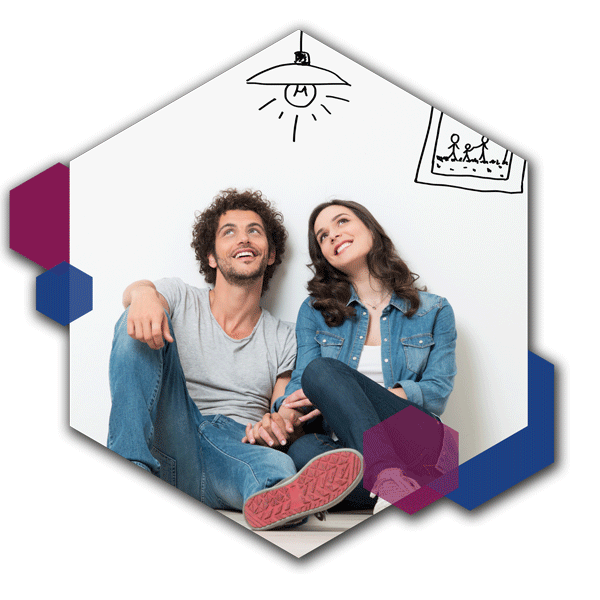 When life brings change, your property needs to keep up.
Whether you've had a new arrival, need more space or would simply like a change, Block Architects can help turn your dream home into a reality. We're experts in delivering the property our domestic clients have always wanted.
Our portfolio also extends to commerical properties. If your business premises could be improved, we're on hand to help every step of the way.  Renovations, refurbishments, expansions and new builds are our specialities. Whatever your business or commercial needs, we have the experience and the knowledge to bring your vision to life.
Based in Hamilton with offices in Glasgow and Edinburgh, Block Architects are well placed to meet your constructions needs wherever you are in Scotland. Our passion for customer care, communication and adding value is evident, and our commitment to providing excellent customer service makes us the premier choice for architectural work in Scotland.
Block Architects Commercial and Domestic Architect Service in Bellshill, Lanarkshire Serving Glasgow, Edinburgh and throughout Scotland
Block Architects – The highest possible quality of work
Block Architects was founded out of the frustration that clients weren't being treated properly throughout the build process, regardless of the size of their project. They often found that the lack of communication left them in the dark over their own project, which obviously led to frustration. Block Architects has developed over the years from a small home office to a firm that has offices throughout the central belt. From the very beginning, our mission has always been to provide our customers with an outstanding level of service, creativity and integrity, as we believe this is the best way to guide them through the often-confusing construction process. Our tried and tested service recognises that good communication between the whole design team and the client ensures a project runs smoothly.