About Block Architects | Commercial and Domestic Architect and Project Planning in Lanarkshire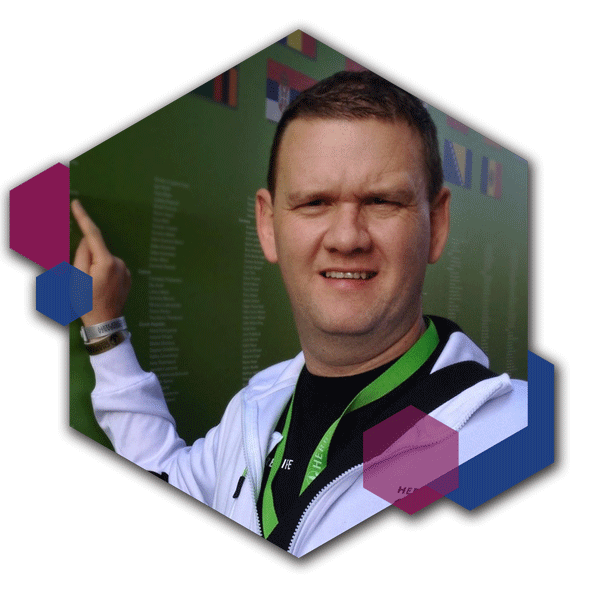 Prompted by a lifelong passion for stunning architecture,
Block Architects
 was established in 2004 by Kenneth Martin.
Since then,
Block Architects
' reputation as one of Scotland's leading architecture firms has gone from strength to strength.
We're built on a foundation of transparency, quality products and excellent relationships with local tradesmen and planning offices.
Our commitment to delivering projects on-time and on-budget makes us the ideal firm for your project.
Our design team prides itself on the wide variety of projects in our portfolio, which range from
garage conversions
, house extensions, and
self-build projects
, to retail and commercial renovations up to a value of £2m.
If you have any questions, or if you'd like to discuss an upcoming project, please
contact us
and we'll be happy to help.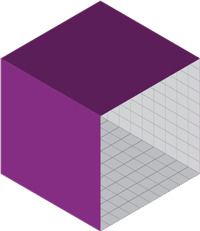 Delivering Service
All of our team are professionally qualified. This professional training is invaluable in delivering a
quality service
.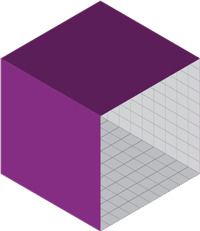 Obtaining Results
Block Architects is 100% focused on obtaining results for you. We are so confident in our service that we offer a guarantee during the delivery process.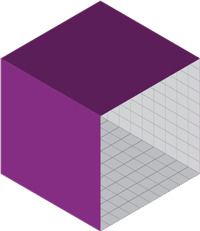 Personally Tailored
Block Architects offer clients with a limited budget a personally tailored service, ensuring that your vision is delivered.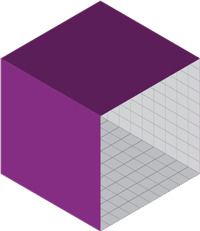 Passion To Help
We are passionate about helping you. We endeavor to make the delivery process as smooth as possible.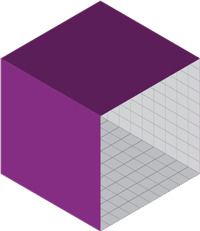 Building Professionals
We are continually in contact with other building professionals and with local authorities throughout Scotland.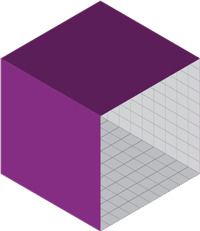 Added Value
Investing in a
quality architect
and design team is indispensable to your building project.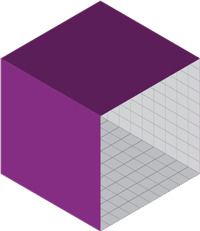 Offering the Truth
Our MD, Kenneth Martin, believes that plain-speaking and transparency are the best ways to create excellent client relationships, and that's the way we conduct our business.
More about Block Architects
Established in 2004, we specialise in the provision of architectural services for projects within the commercial and private sectors, with a construction value up to £2m.
Limiting the size of project commissions allows Block Architects to manage your delivery process, and allows our team to maintain a personal relationship with all of our clients.
Do you think our knowledge in design
could help bring you ideas to life?